Psychogenetic problems can influence the ability to become pregnant. The support of a psychotherapist can be very helpful before or during the therapy.
GYNANDRON offers such a support. Dr. Rene´Schramböck is general practitioner and psychotherapist and specially trained in all concerns of reproductive medicine.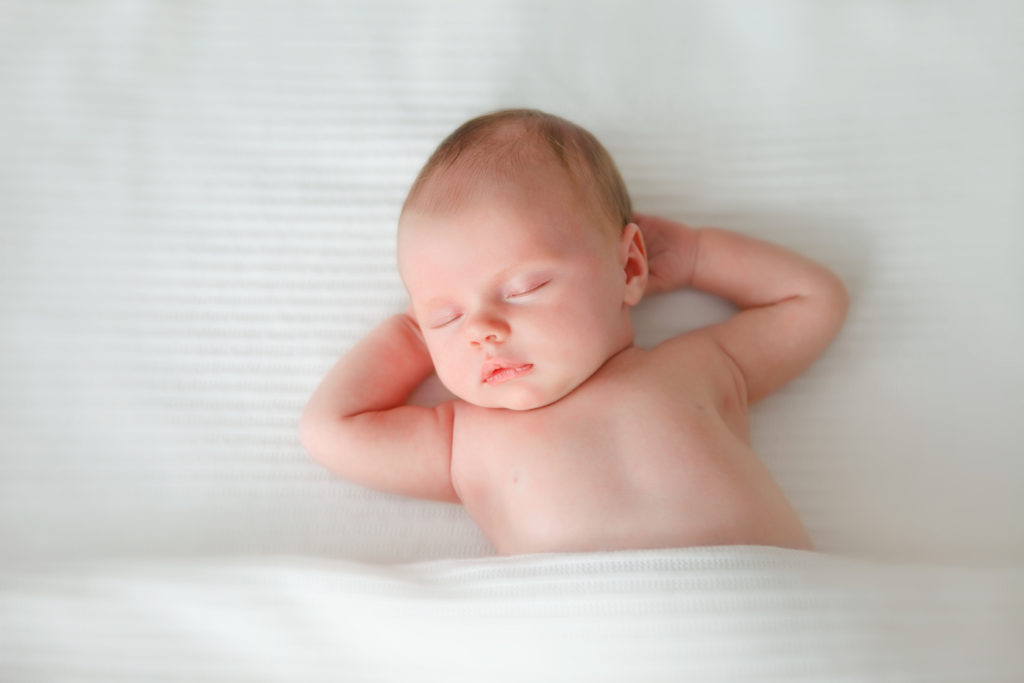 We are looking forward to serving you.